Webdock now uses Cloudflare DNS
Last updated: September 15th 2019
Due to the enhanced privacy and remarkable speed improvement over Google DNS, Webdock has chosen to make Cloudflare DNS the default DNS resolver on all our servers. In /etc/network/interfaces on your Webdock Ubuntu server you will notice that we have set Cloudflare as the DNS resolver.
Please note: This change only affects new servers (created after April 4th 2018). Any old servers will still use Google as the DNS resolver.
So how much faster is the new Cloudflare DNS?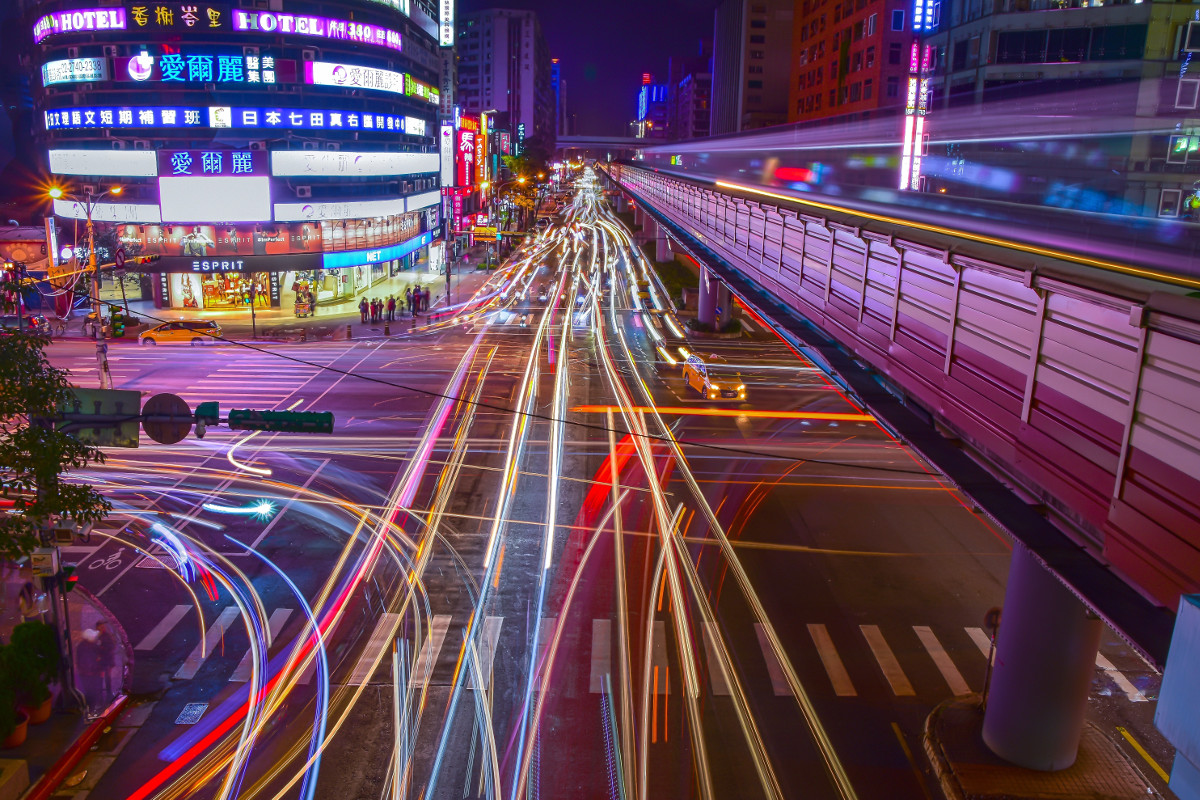 Initial benchmarks show that the new Cloudflare DNS is faster for 72% of locations. It has a very impressive average response time of 4.98 ms across the globe. In most cases it is about 3x faster than Google DNS. For more insight into how much faster Cloudflare DNS is and where we get our numbers from, check out this article.
For more general information on the Cloudflare DNS, and how to set it on your local network, please see the official website.
---