Webdock upgrades to Ubuntu 18.04 Bionic Beaver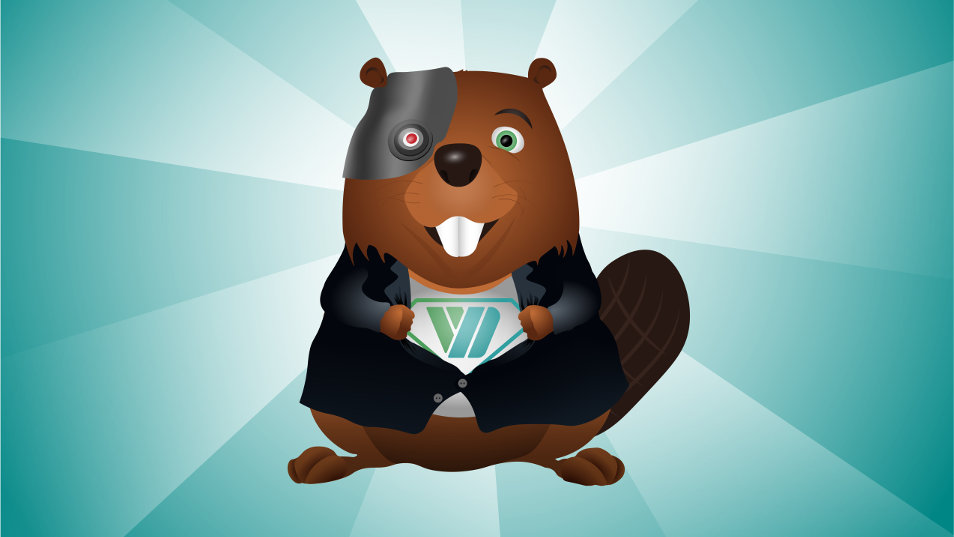 The new Long Term Support version of Ubuntu is here! We have now upgraded our systems and stacks so that they now fully support Ubuntu 18.04 Bionic Beaver.
All our webserver stacks are now based on Bionic Beaver
From now on, whenever you create a Webdock LAMP or LEMP server, our optimized server image is based on Bionic Beaver.
We are incrementally upgrading all our hosts
As a Webdock customer you will over the next few weeks be notified of (minimal) scheduled downtime as we upgrade our host systems to Ubuntu 18.04. You can follow when hosts are updated on our status page, and you will also be notified by email. We have already upgraded a few hosts and all new hosts added to our infrastructure will be based on Ubuntu 18.04
You should not worry about your webservers being incompatible: Our Linux Containers can run Ubuntu 16.04 or 18.04 regardless of what version of Ubuntu is running on our host systems.
Ubuntu 18.04 now uses Netplan to manage network configuration
For better or worse Ubuntu now uses Netplan to configure networking. You will no longer find your network config in /etc/network/interfaces. Webdock works seamlessly with our VPS containers regardless of whether they use the old-style static config or Netplan, so this is typically nothing you need to worry about on Webdock. Click here for more information on Netplan.
Want to know how to upgrade your web server?
As a Webdock customer you can ask us to help you upgrade against a small fee, or we can set up a custom SLA for you.
You can of course perform the upgrade yourself, if you want, and safely too! Check out our in-depth guide on how to upgrade a web server to Ubuntu 18.04 Bionic Beaver
---