Become a
Webdock affiliate
Webdock operates its own Affiliate program with uniquely high rewards in the industry. Performance advertising is simple; you receive large earnings for promoting high quality, unique products or services to your audience.
Join now
200%
YoY Growth
2 - 60 €
Payout / user
2 Month
Lock-In
Automated
Payments
Our own Affiliate System
Using our Affiliate system, we cut out all the middlemen and pass on higher earnings to you, the affiliate. Easily track how much money you've earned and every new customer in real time.
Generous Payouts
Webdock has some of the highest payouts to Affiliates in the industry. If you get us customers that stick around for at least 2 months, you are well rewarded.
Your Own Account Manager
Webdock has a dedicated Account Manager responsible for helping you succeed. Your Account Manager can help you with custom coupon codes, marketing material and landing pages that fit your audience.
1
Sign up by completing a short application form in our Affiliate system.
2
Get your unique promotional link and contact your Account Manager for custom coupons marketing material and landing pages.
3
For every new paying customer you refer that sticks around and subscribes to our services, you will get paid.
Frequently asked questions
Am I eligble to become an Affiliate?
Our affiliate program is free to join for anybody who has at least one channel and an audience that is aligned with our brand. Channels include, but are not limited to, Comparison Websites, Websites in general, YouTube, podcasts, and blogs. All affiliates must create an account in our Affiliate System.
How does the Affiliate Program work?
Each affiliate creates a custom account through an application form in our system that tracks their referrals in real time through unique links, banners or a promo code. Webdock affiliates earn between 5 € and 65 € depending on the value the customer has with us once the 60 day lock-in period ends.
Why the 60 day Lock-In period?
The system is beneficial to you as an affiliate, as our customers tend to become more valuable over time. In this fashion we can be sure we are not paying for leads which do not generate any revenue for Webdock and we ensure that we provide higher and more consistent rewards to our affiliates.
How will I get paid?
Affiliates will receive payouts attributed to the affiliate through their preferred payment method specified in our system. Currently we support Paypal or Wire Transfer / SEPA payments. For full details please see the Terms & Conditions page in our Affiliate system. We always require you send us an invoice for the amount owed for bookkeeping purposes.
Have questions? Need any help getting started?
Contact our dedicated Affiliate Program Manager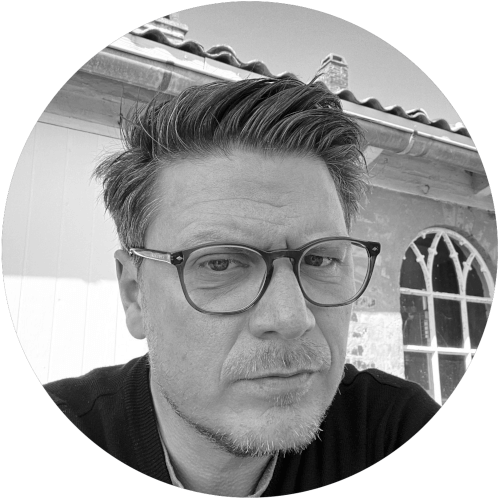 Søren Kruse Sorgenfrey
Affiliate program manager
LinkedIn:
Email: