Sign up to our Newsletter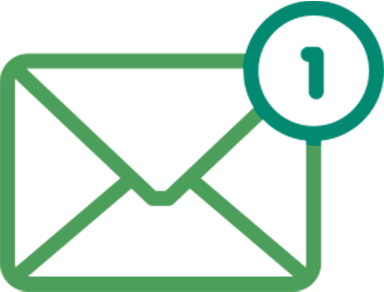 We rarely send out a newsletter.
So when we do, we make sure that the information and updates we send you are worth-while.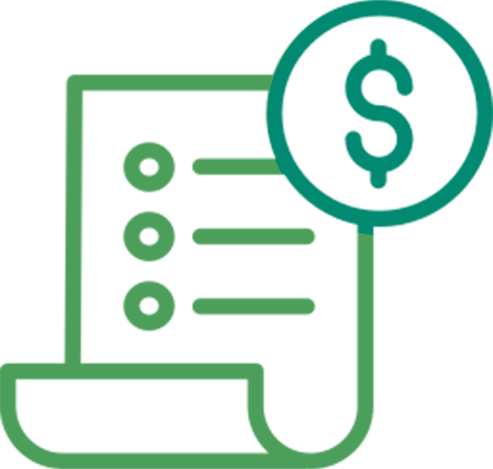 We will notify you when we run promotions and discounts.
Such as Black Friday / Cyber Monday promotions and the occasional special offer to existing customers.

It's easy to unsubscribe again.
Whenever you receive a newsletter from us there will always be an unsubscribe link in the footer.