Order Block Storage

Only available for servers in the EU


Additional Block storage - €0.075/GiB /Month
You can now order HDD-backed block storage for your VPS.
Storage is HDD backed local 6Gb/sec SATA storage which is faster than typical Network Attached Storage, but slower than your server SSD
Storage is not IOPS or throughput/bandwidth limited
Storage will be mounted on a directory of your choosing
You can have multiple volumes mounted. Please submit seperate requests if you want multiple volumes.
Storage is on a redundant RAID array and backed up hourly
Order volumes ranging from 10 GiB to 15 TiB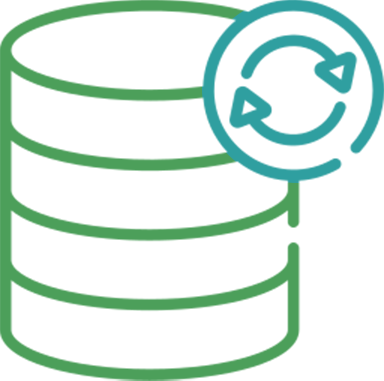 Our HDD backed block storage is backed up hourly.
With hourly snapshots going back 36 hours and daily snapshots going back 3 months. These are separate from your main server SSD volume snapshots. This means that if you grab a snapshot of your server and provision it elsewhere your additional storage volume does not follow. If you do a rollback your additional storage volume will be left untouched and only the server itself is rolled back.
If you need to restore a snapshot of your additional storage volume, you will need to be in touch with Webdock Support as this cannot be managed in our Control Panel.